Book with us the best tour of Tuscany to have an unforgettable day of your holiday in Italy!!
In accordance with the anti-covid19 regulations, our rental company with driver Belitalytours & Limo respects the hygienic-sanitary protocol required by law.
On board masks and hand sanitizer gel are available for our customers.
Our vehicles are daily sanitized with Ozone after each service performed.
LIMO SERVICES
Our goal is to help you experience the real beauty of Tuscany through our personalized tours
Our Vehicles are fully equipped to ensure you a comfortable and pleasent journey.
At your disposition we have
Mercedes Sedan E class, Mercedes Viano, Mercedes Vito 9 seats.
We drive Mercedes cars with authorized licence having free access to otherwise limited areas (Ztl, Ecopass areas, Pedestrian areas and reserved lanes).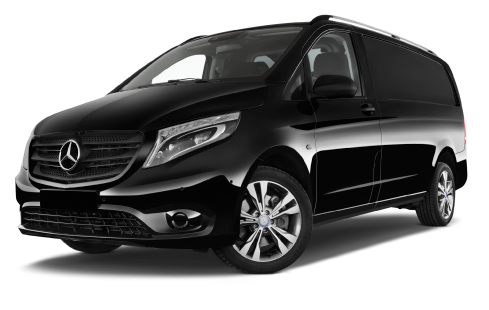 AVAILABILITY & PUNCTUALITY
We wait our customers in front of their accomodation in time to start a special day in the most beautiful Country. Making you happy it's a great satisfaction for us.
KNOWLEDGE & CORDIALITY
Our pick up time in the morning starts always with a Buongiorno smile. We are knowledgeable about history, culture and food of our Region and the rest of Italy.
CUSTOMIZED
All our Tours are customized on clients requests. Your private driver will take care of you and will give you an unforgettable day in Italy.
TOURS
Choose your private tour for a perfect holiday
Chianti Wine Tours
Lunch and tour of the wine estate and cellars; wine and extravergin olive oil tasting in Greve e Montefioralle.
Siena and San Gimignano
Free time in Siena, great lunch recommendations and driving through Chianti rolling hills to San Gimignano.
Pisa and Lucca
Visit Pisa and the Miracle Square, lunch on recommendation. Drive to Lucca, the biking town.
Montalcino and Brunello wine
Tour in Montalcino: lunch and Brunello wine tasting in a winery. Highlights of the Orcia Valley.
Cinque Terre
Exploring tour of the Riviera di Levante: Manarola, reach by boat and Vernazza, the pearl of the Cinque Terre.
Shore Excursion
Stop at Pisa leaning tower; visit the cradle of the renaissance; Florence
pick up/drop off to the cruise.
Outlet Shopping Tour
Visit the Mall, Prada Outlet; Barberino design. Distance 45 minutes from Florence.
Half Day Tour
Visit one place (4/6 hr): Chianti area, Pisa or Lucca, Siena or San Gimignano, Florence and the surrounding area.
Arezzo and Cortona Tour
Beautiful cities of Etruscan origin and both characterized by a dominant position on the territory.
Bolgheri and Castagneto Carducci Tour
The boulevard of Bolgheri, made famous by the verses of Giosuè Carducci.
Chianti and The Mall
The Mall Firenze is a super high-end boutique outlet not far from Florence that features only the best luxury brands.
Florence and Fiesole Tour
Beautiful landscape in the village of Fiesole where we'll see a different view point of the city center.
Orvieto and Civita di Bagnoregio Tour
Civita di Bagnoregio, also called the dying town, as it is currently inhabited by about a dozen of old natives.
Transfers
Belitaly Tours can provide tansportation to/from any destination in Italy.
Our goal is to help you experience the real beauty of Tuscany through our personalized tours –  catered to the desires of our clients.
Over the years, we have turned our knowledge and experience of Tuscany into our passion, helping visitors see and experience the real Tuscany.  From select wine tours through some of our finest wineries to enjoying a several course lunch overlooking our picturesque countryside, we will help you build the authentic moments you and your loved ones will never forget.
Belitaly Tours & Limo is specialized in small groups, families or individuals who are interested in experiencing the best during their vacation, with the help of a friendly driver guide that understands their needs and interests. Our staff consists of licensed professionals which guarantees not only a high level of expertise but the security of a completely legal operation.
Welcome to Tuscany!
READ MORE
The best way to visit Tuscany is to rely on local people with decades of experience but above all with a great passion for our job. Visiting the most beautiful places in our country is one of the most beautiful experiences to do. Tuscany is magical, with its charming villages and its rolling hills and its millenary history.
Why not book a nice day with us to discover the beauty of the Duomo of Siena and the medieval Palio or find yourself frozen in time among the towers of San Gimignano?
How to miss the chance to take a picture with the Leaning Tower of Pisa or a bike ride on the walls of Lucca.
And the most important stop in Tuscany is to visit the Chianti area with its rolling hills and countless vineyards, to taste the best wine of Italy.
Book with us the best tour of Tuscany to have an unforgettable day of your holiday in Italy!!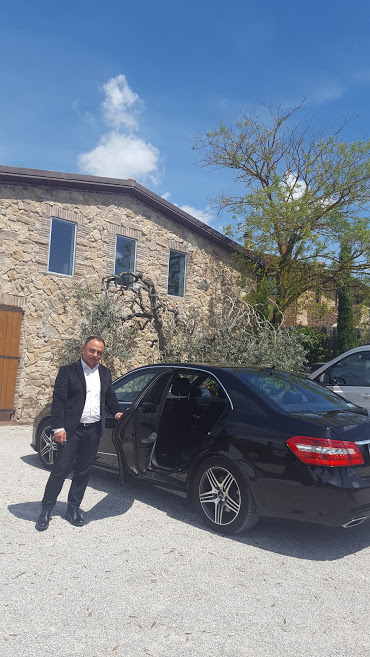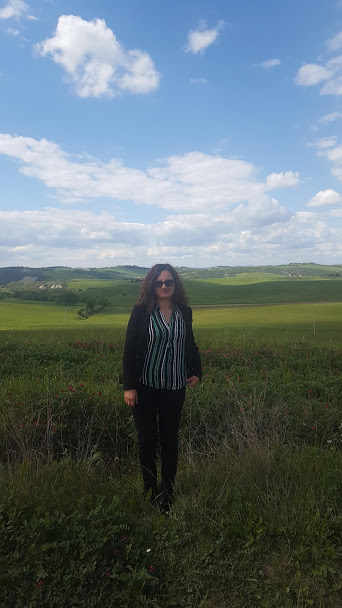 FAQ
Frequently Asked Questions
How can I book a tour with Belitaly Tours & Limo?
The easiest way to book a tour with us is to send an email to 
belitalytours@gmail.com
 or WhatsApp contact 
+39-3711998987
 Beki.
We will be totally on your disposal to help you plan the best experience based in your interests.
How many people can we be on a private Tour?
On Our private tour can participate up to eight people.
Do you offer Tours only in Tuscany or can we visit other cities in Italy?
We are a rental car company with driver guide based in Florence but we arrange tours around Tuscany and we do transfers to Venice, Rome with stops on the way. All our tours are personalized and we are very flexible, this means that we can visit different places on your request. Some of the most request tansfer- Tours are Rome with lunch in Orvieto, or transfer to Venice with stop in Verona, the house of Juliet.
What is included in your rate?
Our prices are very competitive that include Mercedes vehicle, an english speaking driver, pick up and drop off at your accomodation, motorway tolls, fuel and insurance. Rate does not include: lunch, wine tasting, entrance fees to museums.
How many hours does a day trip last?
Full days are around 8 hours, which includes the drive back to the hotel.
Driving guides will use their knowledge and expertise to determinate when it is reasonable time to get back to your location.
CONTACT
Book now your tour!
Limousine service Florence | Limo service Tuscany | Best limo service Florence | Service limousine in Florence | best tour with limo in Tuscany | Driver service Florence and Tuscany | Driver limo service Florence | Florence limousine service | cinque terre tour limo | expert limo driver in Florence | booking limo service in Tuscany | rent ncc best driver in Tuscany | Florence and countryside in Limonousine | rent limo service in Florence | Service driver Florence | VAN IN FLORENCE, PRIVATE VAN, PRIVATE DRIVER IN FLORENCE/ TUSCANY, PRIVATE WINE TOUR, CHIANTI WINE TOUR, BRUNELLO WINE TOUR, TUSCANY WINE TOUR, WINE EXPERIENCE, FAMILY DAY TRIP, DRIVER IN FLORENCE, BEST DRIVER